HCC RECEIVES DRA GRANT FUNDS!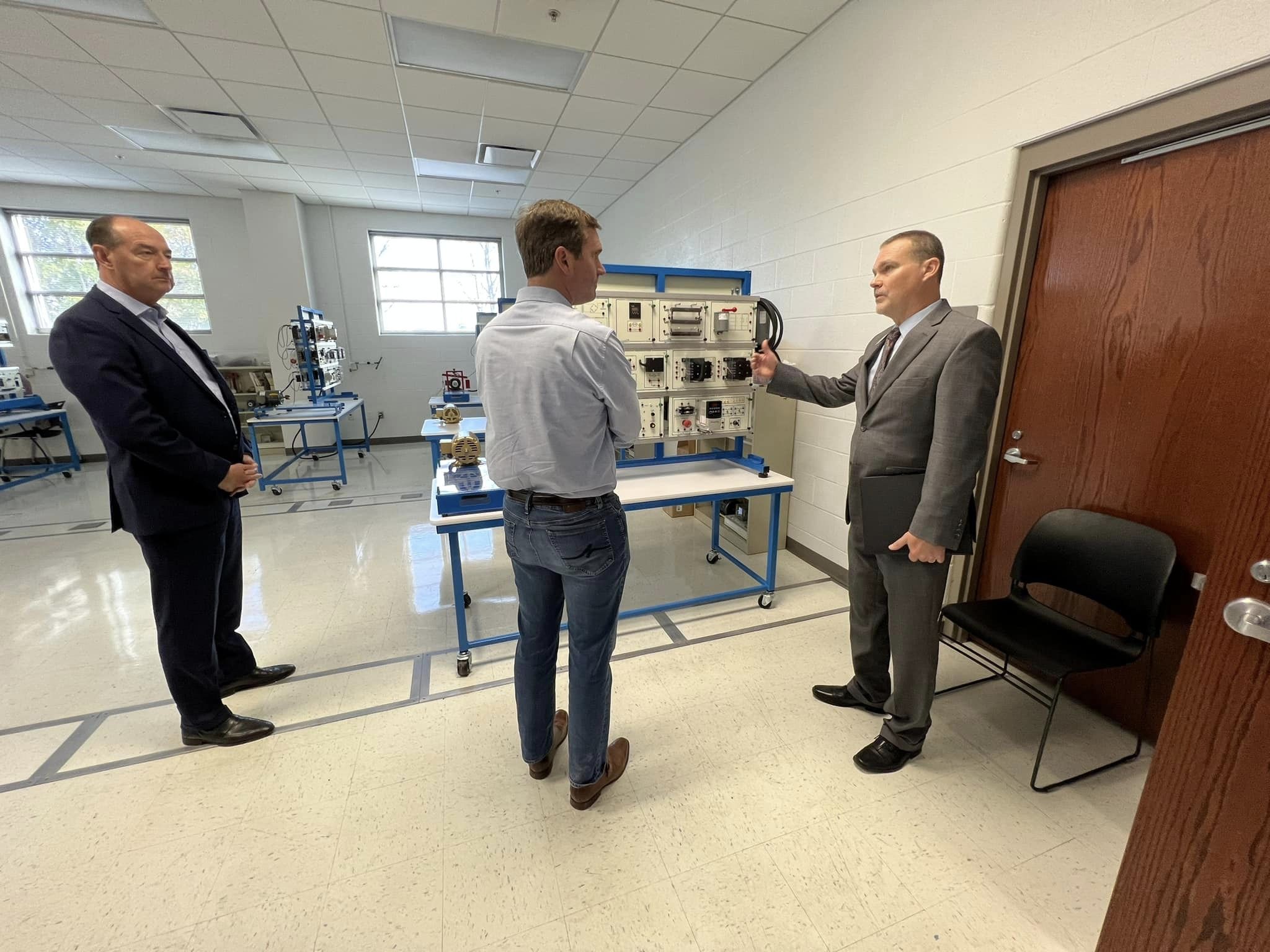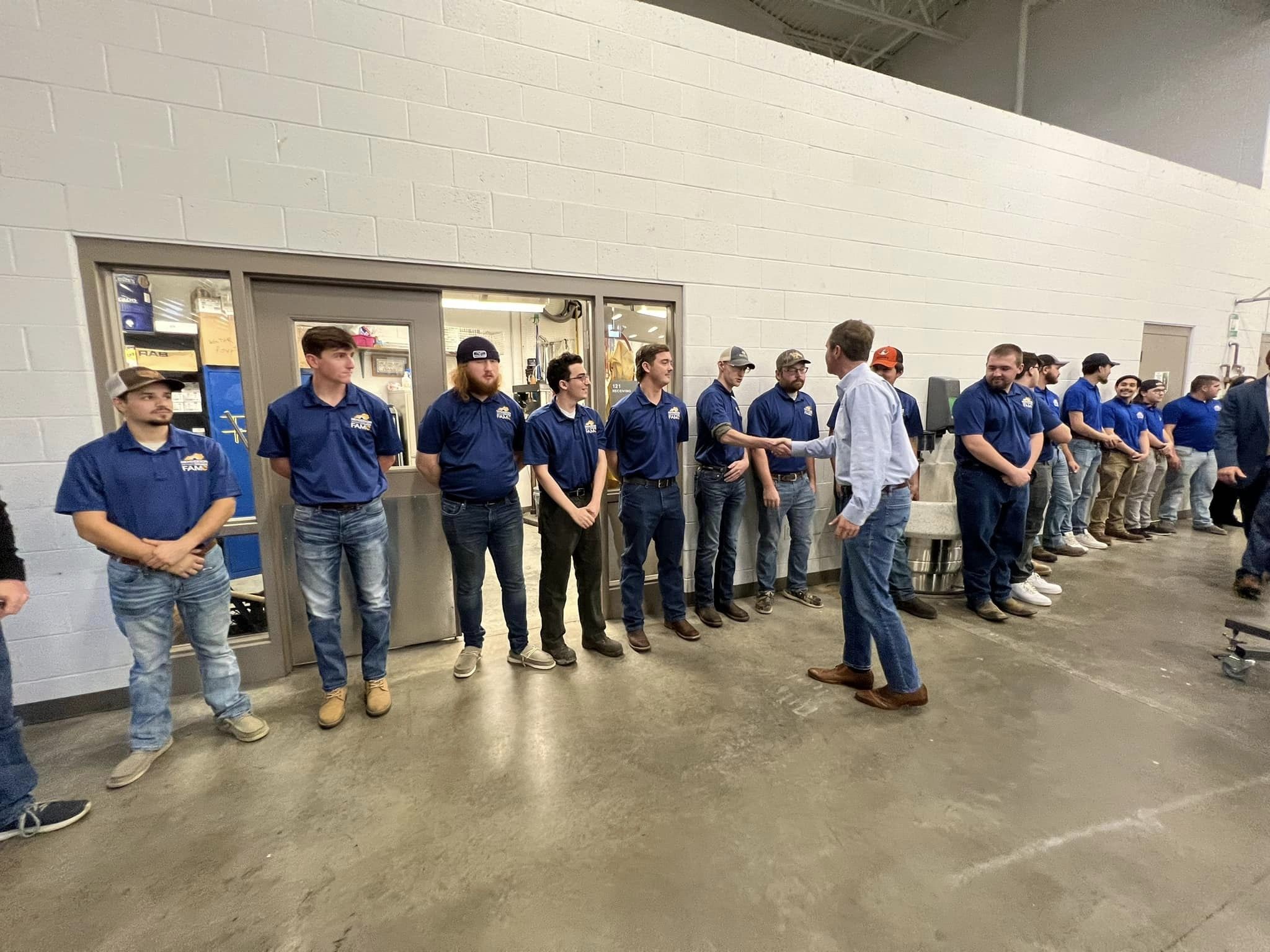 Henderson Community Collegte is grateful to be the recipient of a $650,000 Delta Regional Authority grant to help further our manufacturing and robotics labs.

We were even more excited to have Governor Andy Beshear on campus Tuesday, November 8th to present DRA checks to us and a list of other community partners.

Preparing our students for the workforce is a top priority and we can't wait to further advance those efforts with our DRA funds.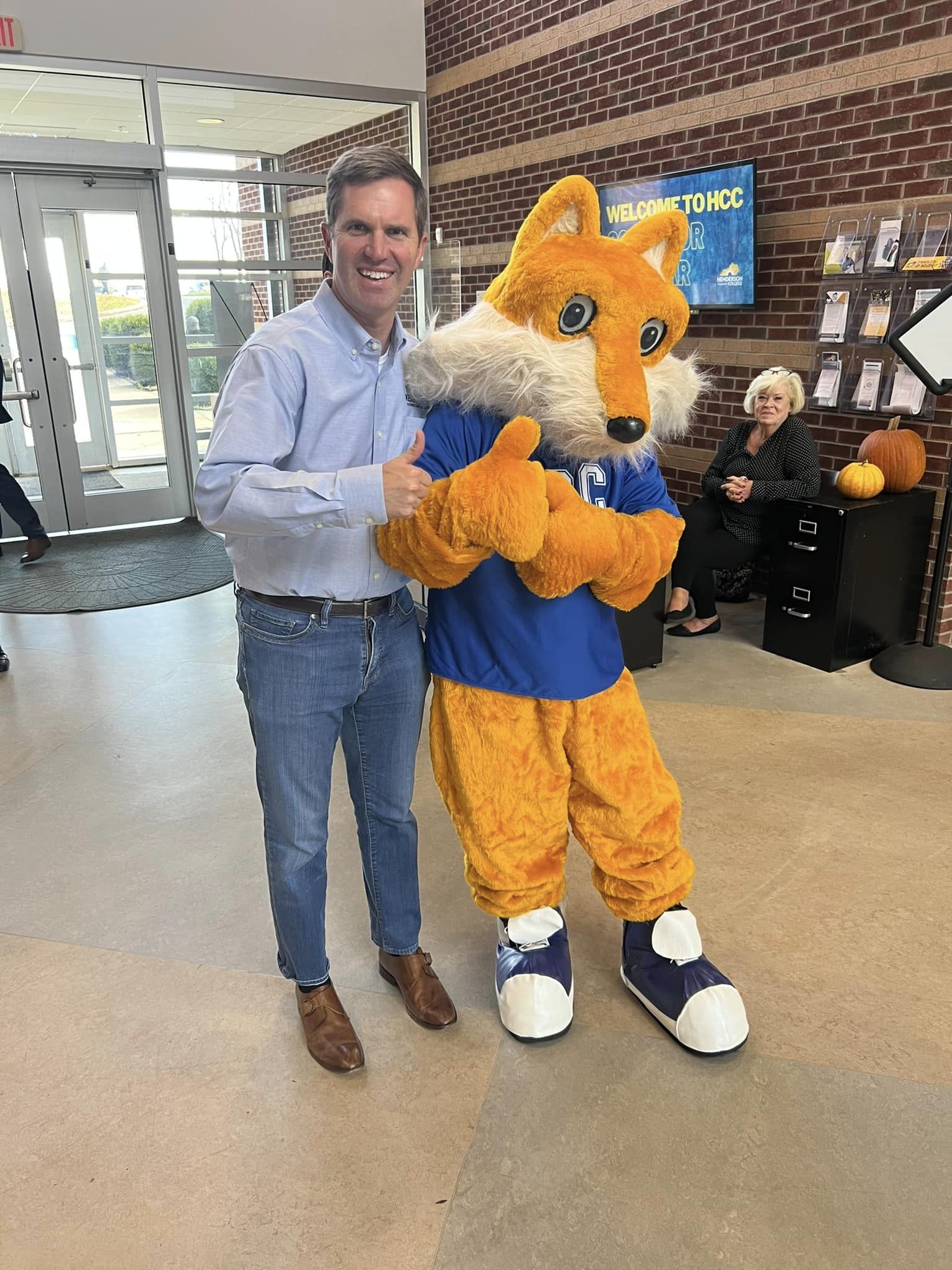 #HenCC
#DRA
#community