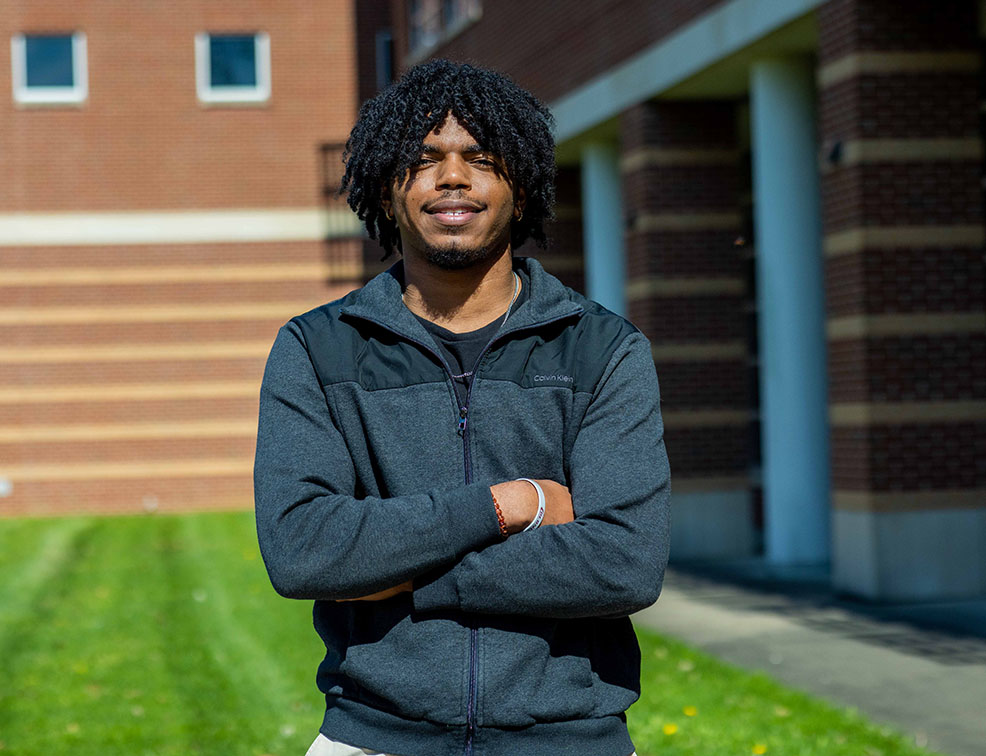 Our Simple Approach
Our approach to college is simple: do everything in our power to make sure you're successful. Whether you're a high school student, a returning student or just looking to take a class on the side, we are here for you.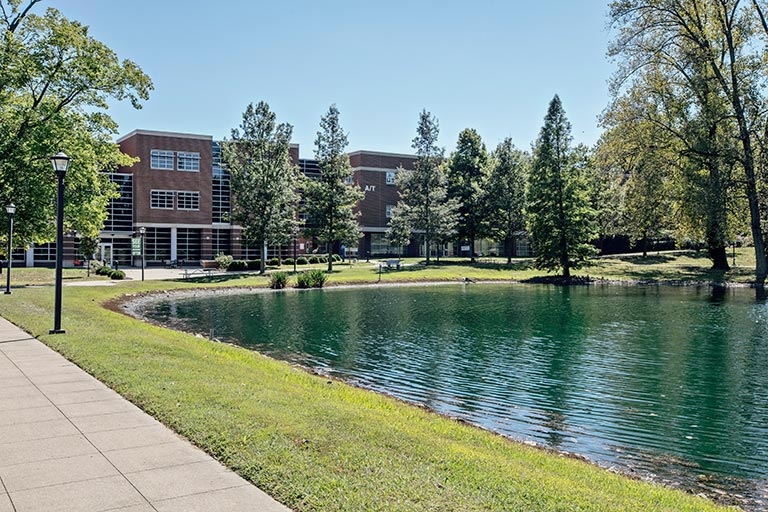 Visit campus
Looking for a campus near you?
Henderson Community College is proud to offer classes at the main campus in Henderson.