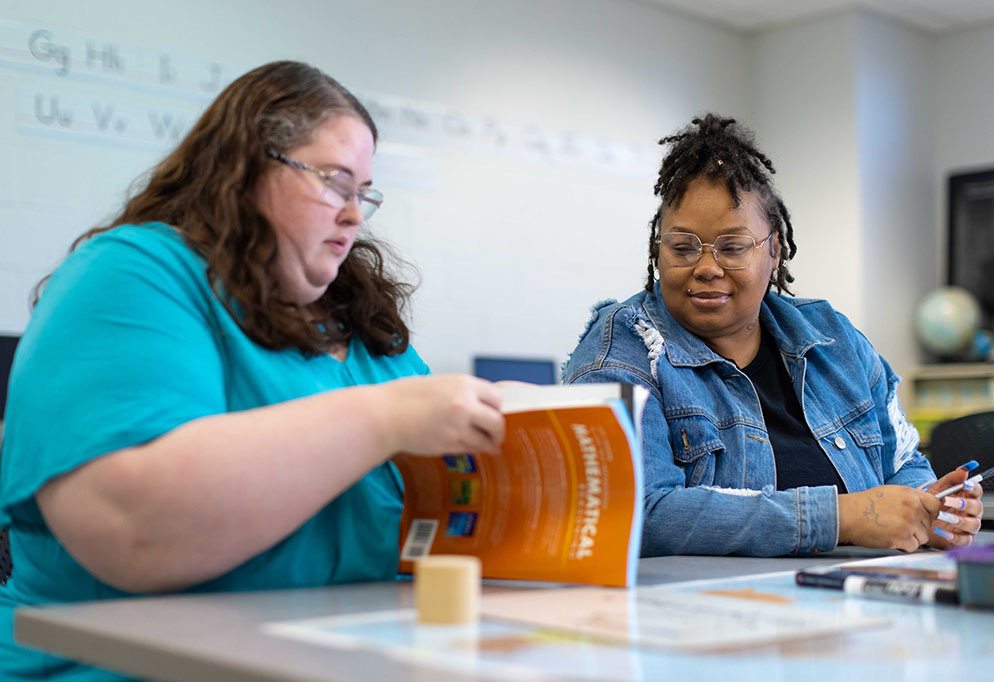 Concerned about the cost of attending college?
Worry no more. With the lowest tuition in Kentucky, financial aid options, and a helping hand to guide you through the application process, HCC has you covered. We'll help you reach your dreams at a price that won't break the bank.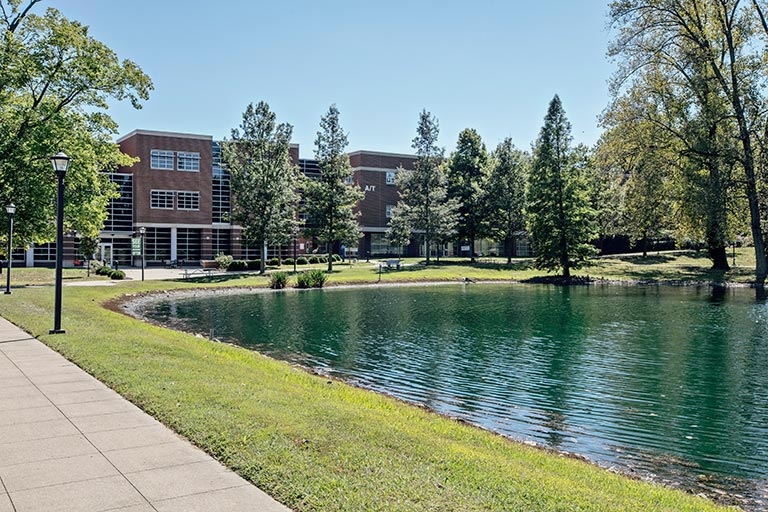 Visit campus
Looking for a campus near you?
Henderson Community College is proud to offer classes at the main campus in Henderson.