HCC Early College Academy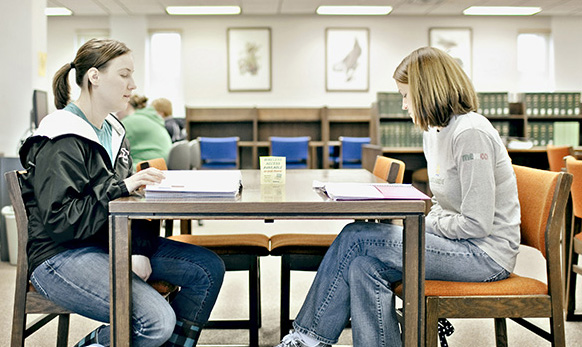 Henderson Community College's Early College Academy program is ideal for students who like a challenge. This is a collaborative partnership with area high schools and HCC.
Early College students attend classes on campus at HCC full-time during their junior and senior years of high school. Students may still participate in extracurricular activities at their high school. Students may graduate simultaneously with a high school diploma and an associate's degree.
The tuition is covered through scholarships or self-pay. Students are responsible for transportation, books, and supplies.
Students will select an Associate in Arts or Associate in Science degree plan based on transfer interest or career choice.
For more information or to see if Early College is the right fit for you, contact your high school counselor or Kara Becker, HCC Early College Coordinator, at 270-831-9793.