WHY HCC FAME?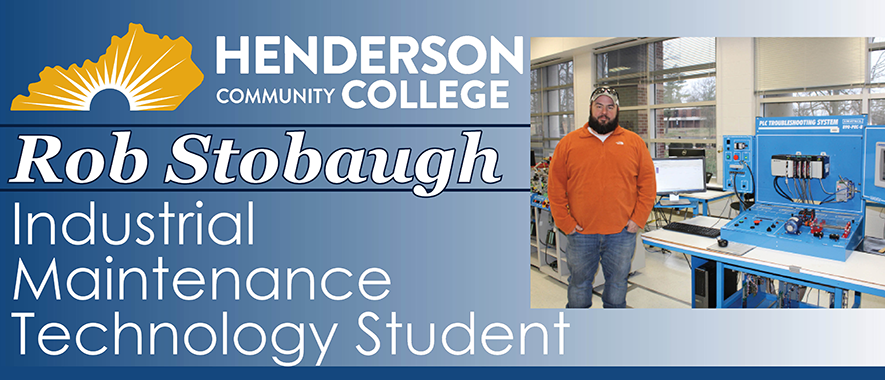 Why HCC FAME?
I chose Henderson Community College because it allowed me to balance a job and further my education. I have worked for Hydro Aluminum in Henderson for over 20 years. In 2017, I applied for the HCC FAME program and got accepted. I graduated with an Industrial Maintenance Technology Degree while attending school 2 days a week and working at Hydro Aluminum 3 days a week for 18 months. The skills I gained through my general education and maintenance classes at HCC were top-notch and allowed me to advance my career at Hydro Aluminum.
What do you want people to know about HCC FAME?
I want people to know that it is never too late to go to school. I started pursuing my degree at the age of forty-one years old and graduated at the age of forty-three. The instructors and program were very helpful. I want to encourage others to never settle – continue pursuing opportunities to ensure your success!
Final Thoughts?
College is affordable. If you are interested in maintenance or another program offered at HCC – please know there is help available. Being a part of the HCC FAME program – I graduated HCC with no debt. My employer and grants made this possible for me and it can for you too. It's never too late to start and NEVER GIVE UP!