CHECK OUT THESE STUDENT EVENTS ON CAMPUS THIS WEEK!
Published on Feb 4, 2019
Swing Into Spring:

This Wednesday, February 6th, staff will be available to help students with various processes such as completing an admission application for the college, discussing financial aid, and scheduling placement testing. Students are asked to visit the Start Center, located on the second floor of the Sullivan Technology Center (STC).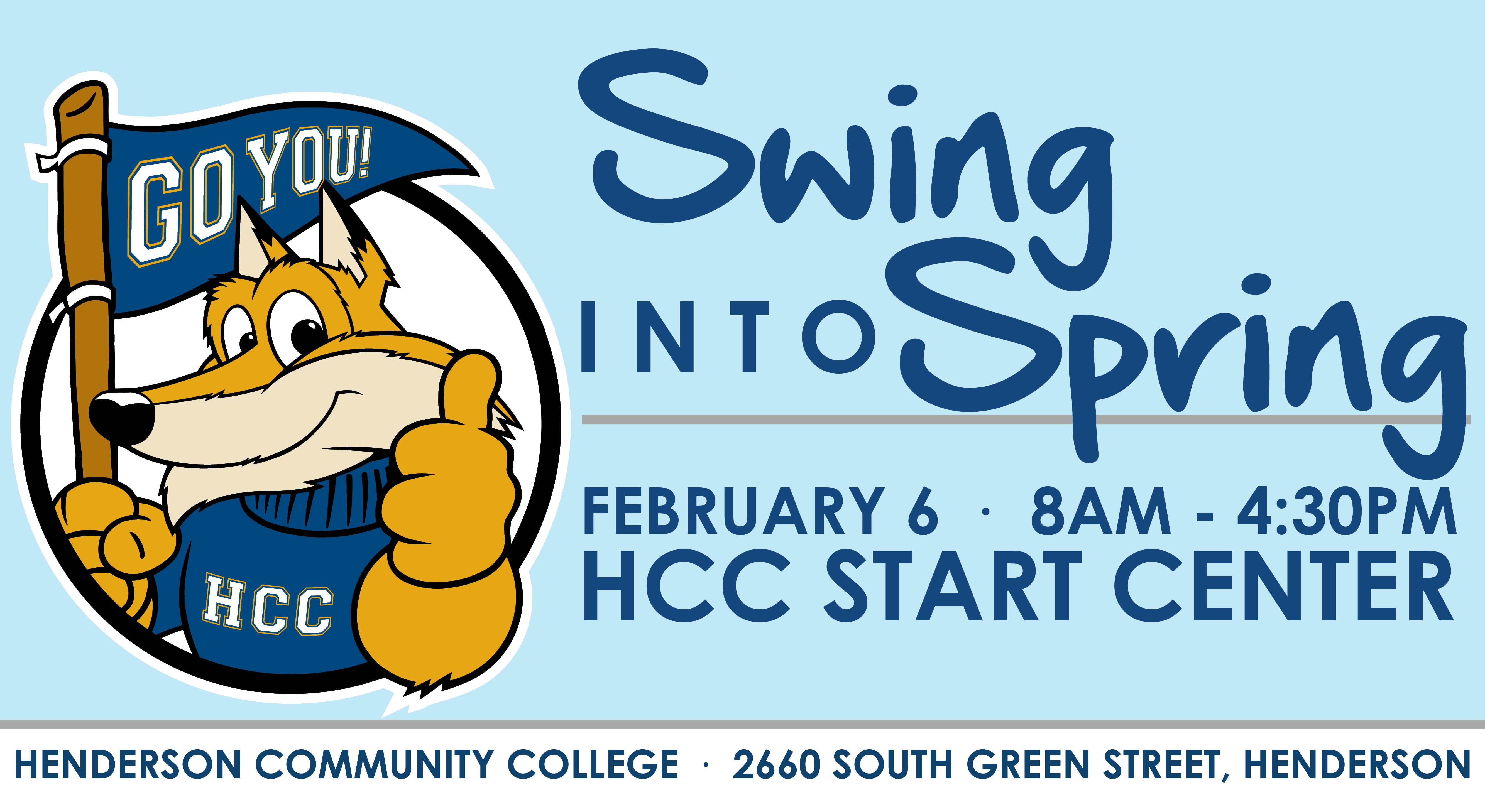 Cocoa with Transfer & Career Services:
This Thursday, February 7th, Transfer and Career Services will be hosting an event to provide students with transfer advice and help in their career/job search! Stop by the Cyber Café on the first floor of the STC Building from 10-11:30AM! Advice (and hot cocoa) will be free to HCC students who attend!