NATIONAL GEOGRAPHIC EXHIBIT AT THE PAC!
Published on Jan 25, 2019
Award winning photographer Joel Sartore has been capturing images of endangered species in his photography project titled The Photo Ark.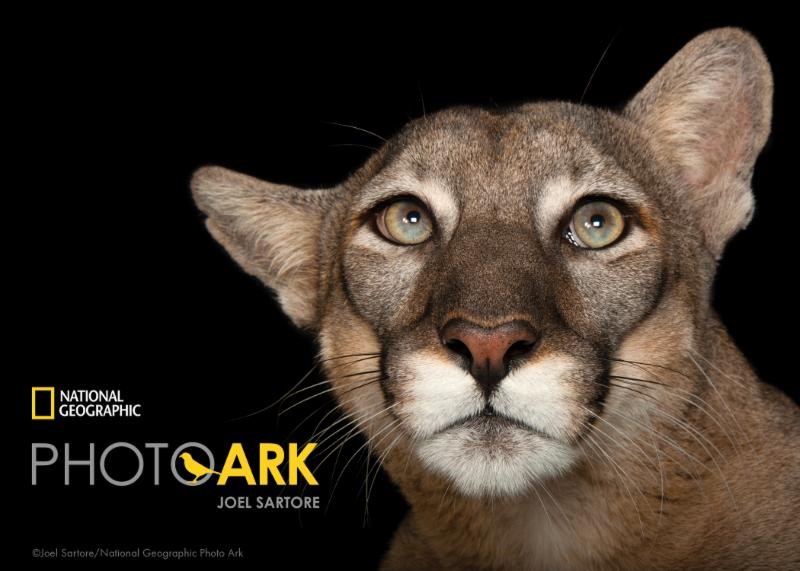 This National Geographic exhibit will be on display at the Preston Arts Center from January 25- March 15 every Wednesday- Saturday 10 am-2 pm. This exhibit is free and open to the public.
We are very proud to announce Mr. Sartore's exhibit "Fragile Nature" will also be on display.
Lecture series (All free):
Saturday, February 2, at 1 pm - Scott Schupe
Saturday, February 9 at 1 pm - Christoph Irmscher
Saturday, February 16 at 1 pm - Turlte Day presented by Wesselman Nature Preserve. This is a fun family day. No tickets required.
Friday, March 8 - 6pm - Jordyn Myracle, Ohio Valley Art League