HCC FAME CELEBRATES MANUFACTURING MONTH
Published on Oct 30, 2019
Henderson, KY – October is Manufacturing Month, and here at Henderson Community College (HCC), we thought there was no better way to celebrate than by highlighting our HCC FAME program!
HCC FAME blends classroom instruction with onsite work experience at the facility of a sponsoring company. This program allows students to earn an industry-recognized degree while gaining valuable work experience at the same time, graduating with little to no college debt.
During the month of October, we talked with a few of our HCC FAME students as well as their sponsoring companies, highlighting how this program is impacting their lives and businesses.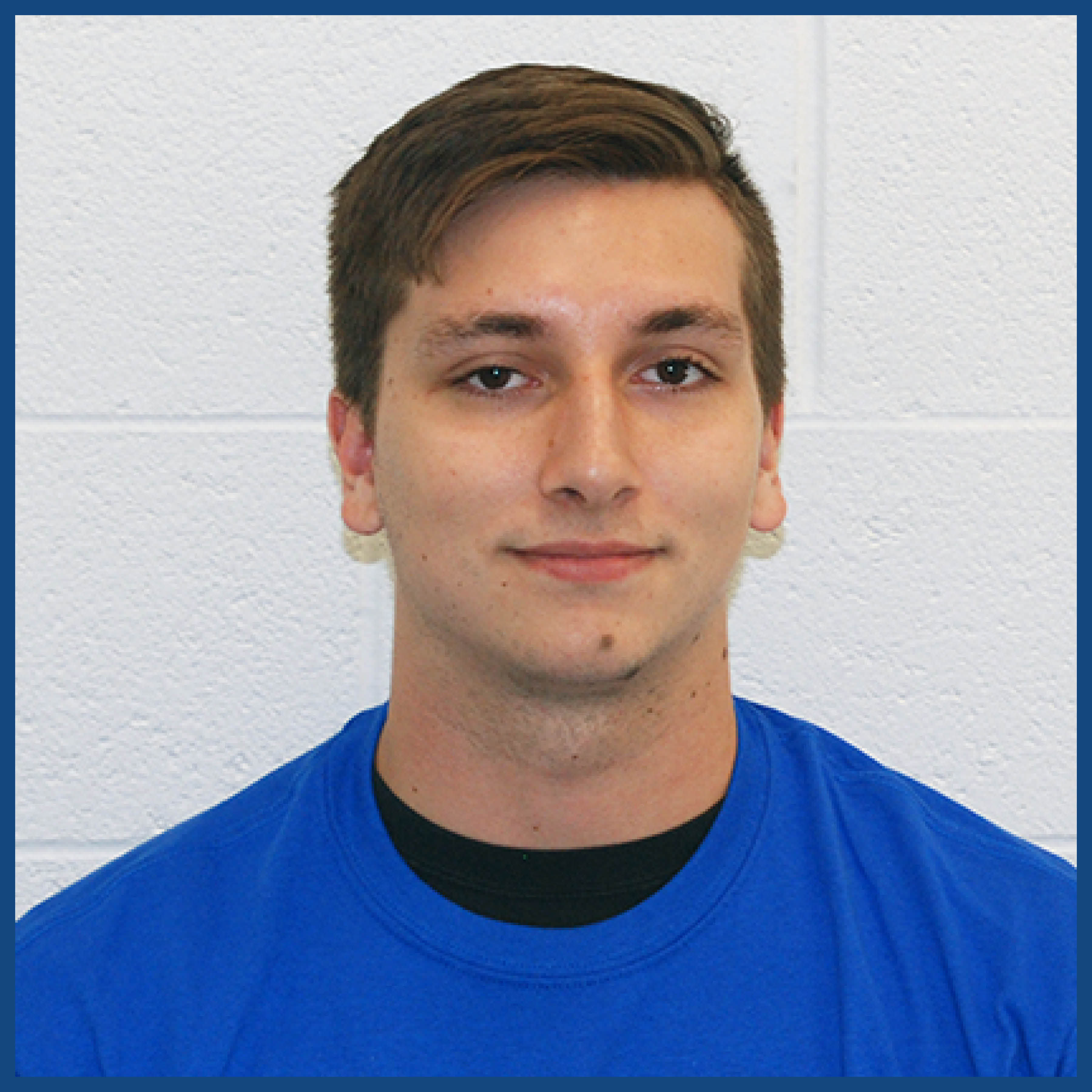 Damian Nole - FAME

Damian Nole, a FAME student in the 2019 cohort, is currently being sponsored by Shamrock Technologies. When we asked Damian about his story, and why he chose the FAME program, his story really moved us. "Well, I guess the biggest part for me is I have a lot of adversity at home. My wife and I both had to move out of our parents homes at an early age, and I dropped out of high school when I was 17 because of the problems at home. Since then, we've pretty much been on our own. We're 20 now," Damian said. When asked why the FAME program was right for him and his family, he said, "I had been wanting to start college, but I didn't know how I could afford it. I saw the FAME program promoted on social media, so I applied for it. It just sounded like a really good opportunity, since I was already working in manufacturing setting."
When we asked Mike Theising, Engineering and Maintenance Manager at Shamrock Technologies, about Damian, he said, ""Damian has been an excellent addition to our maintenance team from day 1. Not only has he taken a very hands on approach to learning from our seasoned maintenance crew, but he has already applied knowledge from his FAME classes to troubleshoot and problem solve in real world applications. We are confident that Damian's employment at Shamrock will continue to benefit him and our organization. We look forward to seeing him develop his skills further, and we're very excited at the prospect of working with the FAME program to bring in more people like him."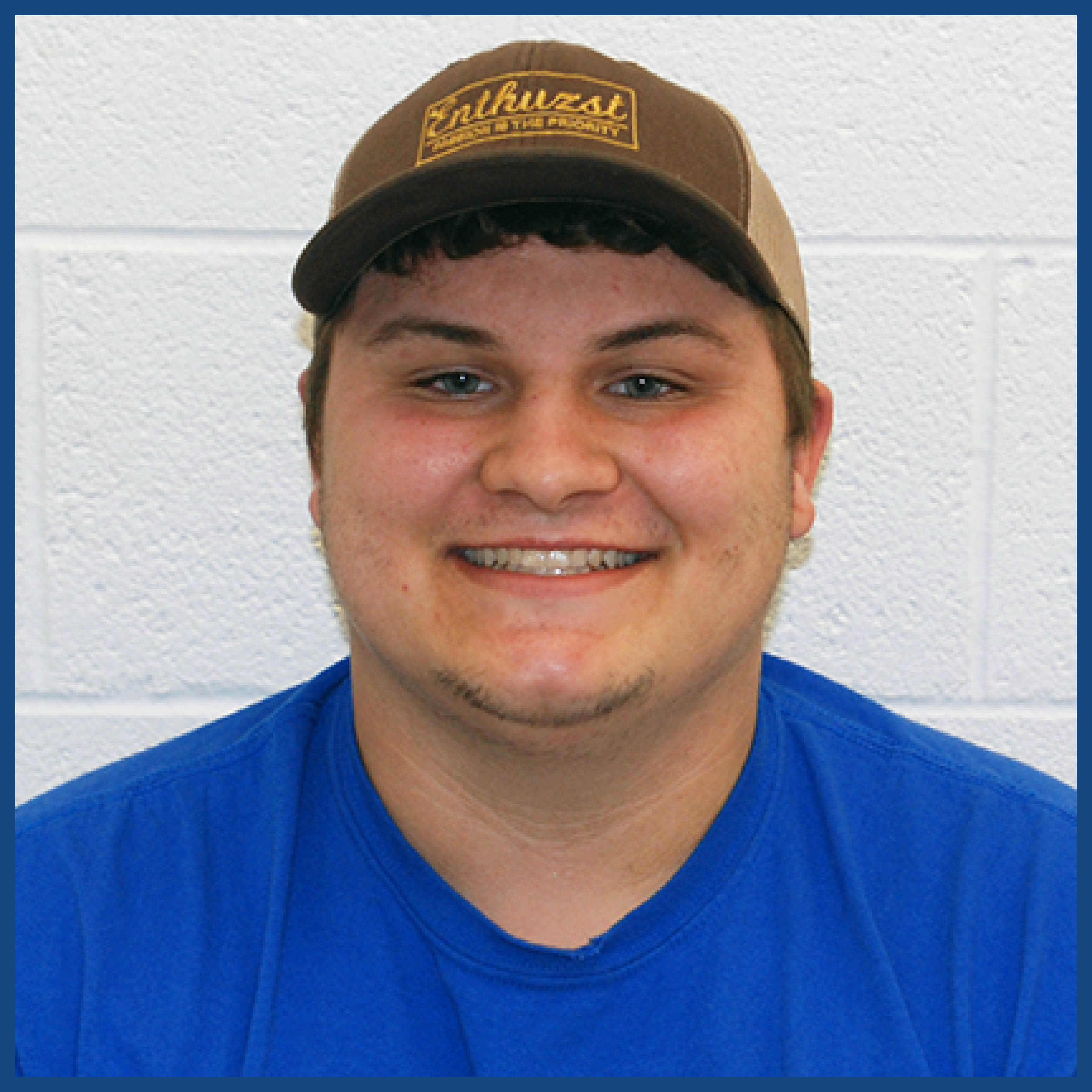 Owen Hancock - FAME
We also talked with FAME student Owen Hancock. Owen is being sponsored by Big Rivers Electric and is a student in the 2018 cohort. When we asked Owen about his story, he said, "I planned to play football in college because I played in high school, but when it came time to figure out what I wanted to do, I felt pressured. I then had a friend who showed me the FAME program. I thought, if I get the interview I'd go for it. Luckily, this worked out and I got a call from Big Rivers and they wanted to sponsor me. So, I took that and ran with it." When we asked Owen about the deciding factors for the program, he said, "Honestly, the cost. Instead of going to a four year school where I would graduate with a lot of debt, I could take this, where the company would pay for half my school and I'd have less debt, or maybe not any."
We asked Mark Johnson, Maintenance Manager at Big Rivers Electric, to tell us a bit about Owen. He said, "Our FAME student, Owen Hancock, has had the opportunity to work with several different departments which has given him the chance to experience the different roles that each group plays in the maintenance of our plant. Owen is a very good student and has a great work ethic. He enjoys his work and uses his time with the senior employees as a learning experience. With the training and work experience he is receiving through the FAME program, he has a great future ahead of him."
The HCC FAME program is impacting the lives of our students and sponsoring companies all of the time, so you can see why we wanted to feature the people above for Manufacturing Month! If you're interested in learning more about the HCC FAME program, contact Amanda Blohm-Thompson, HCC FAME Success Coach.
HCC is located at 2660 South Green Street in Henderson, KY. For more information about the college, please visit www.henderson.kctcs.edu.