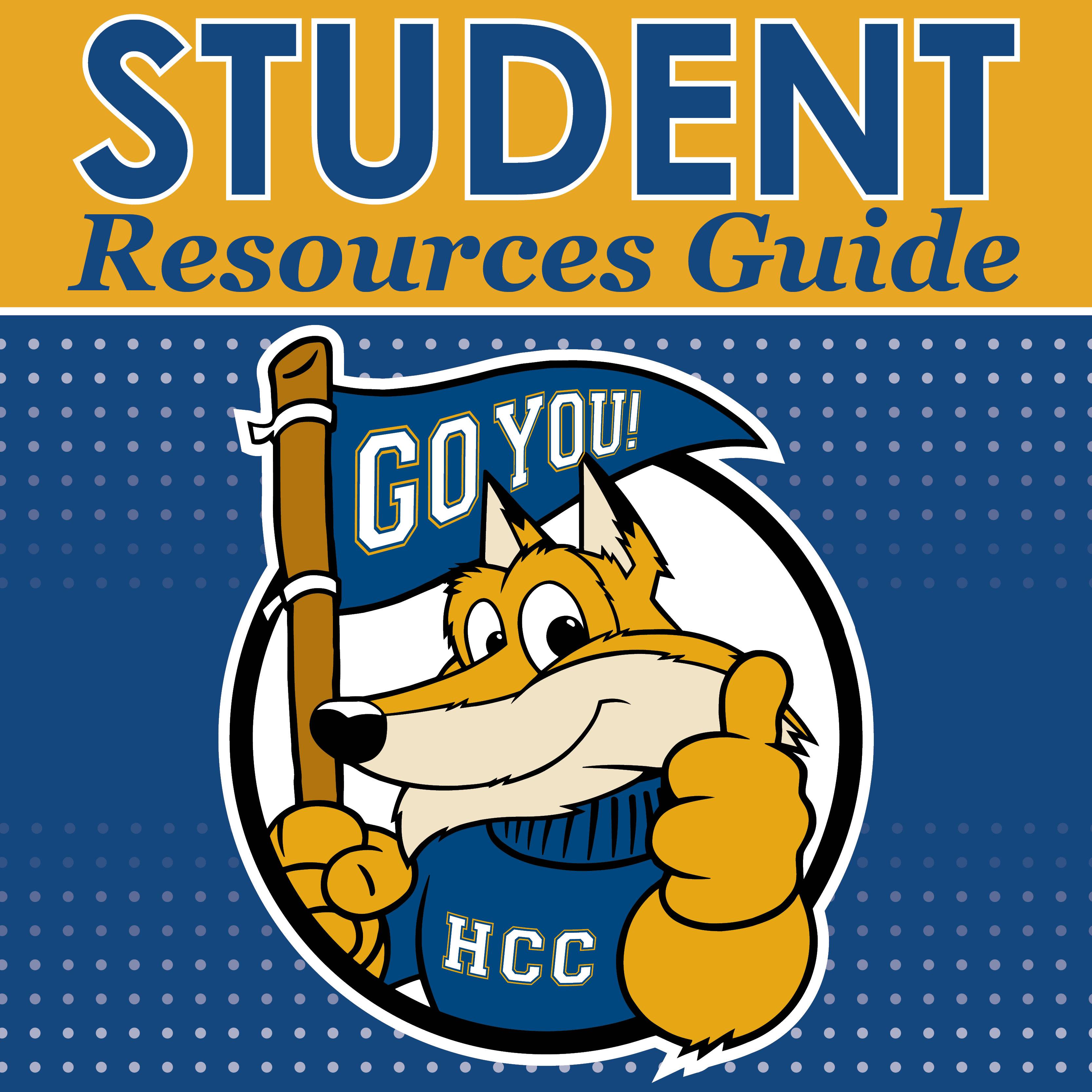 Henderson Community College made the decision to move to an online format as of March 13th. By the time you read this, you will already be working online in your classes. For some students it will be perfectly normal as they are already fully online students or at least have experience taking online courses. For others this will represent a significant challenge.
This decision wasn't made lightly. The safety of our student body as well as our faculty and staff are of the utmost importance to us. While COVID-19 represents a serious threat to us all and we have taken extreme precautionary measures to minimize that threat, we also realize that life continues to move forward. Please know we are continually evaluating this situation, so please check your email, our website or our social media accounts for the latest updates regarding our services during this outbreak.
What can you do to ensure your continued success? First, continue to practice safe hygiene procedures regardless of whether you remain home or if you must be out:
Practice "social distancing," remaining at least six feet away from others.
Cough into a tissue or into your arm. Throw the tissue away immediately.
Avoid touching your eyes, nose and mouth. If you catch yourself doing this, wash your hands immediately.
Clean and disinfect frequently touched objects and surfaces.
Wash your hands frequently for at least 20 seconds.
Second, be aware of the following services provided by HCC during this time of change:
Both advisors and instructors will be available either via email or phone (or both). Please feel free to call or email a faculty member if you need help in your class, if you need to register for summer or fall courses, or for any other questions you may have.
For any Blackboard issues, please call the 24/7 Student Support Center at 855-464-2244. If you experience problems using this number, you may call our local IT Help Desk at 270-831-9616 during normal working hours, Monday-Friday, 8 AM – 4:30 PM.
View the Welcome to HCC Online Learning page for Blackboard assistance and troubleshooting.
Limited tutoring assistance will be provided via the phone. You may email hencclibrary@kctcs.edu or call 270-831-9760 for help.
For help with writing projects you may contact the Writing Center by emailing william.gary@kctcs.edu.
If you need Business Office services during this time you may email HCCBusinessOffice@kctcs.edu or call 270-831-9618 during normal business hours.
You may shop online at the bookstore by going to www.kctcs.bncollege.com or you can email the bookstore at sm056@bncollege.com for questions regarding the bookstore.
Again, we recognize these are challenging times and we appreciate your patience. We continue to monitor the COVID-19 situation as information changes quickly at state and national levels. HCC is working diligently to not just keep everyone safe, but to continue to offer a quality educational experience regardless of format. Be safe over the next few weeks and remember to contact a faculty or staff member with any concerns or questions because at HCC, your success is our goal.
Advising: 270-831-9661 or 270-831-9716
Business Office: 270-831-9618
Career Services: 270-831-9671
Financial Aid: 270-831-9791
Ready to Work Program: 270-831-9631
Skills U: 270-831-9649
Technology Solutions: 270-831-9616
Testing Services: 270-827-6158
Transcripts/Academic Records: 270-831-9716
Veterans Services: 270-831-9791
In addition to free digital access to the VitalSource library, students may also take advantage of free digital tutoring and writing services through our Bartleby platform to further assist during this transitional time. Here's how:
Visit bartleby.com and click the callout at the bottom left to sign up
Providing a mobile number gives access to a free bartleby Q&A account allowing 10 Q&A homework questions per month through June 15th
As a reminder, here is how students may access the VitalSource digital library to gain free access to more than 55,000 titles:
How do students access VitalSource Helps content that provides free access to ebooks?
To get started, students should visit bookshelf.vitalsource.com. Before students can begin searching for and reading ebooks, they will need to log-in or create a Bookshelf account with their institution-provided email address.
For students accessing Bookshelf for the first time:
Here are instructions on creating a Bookshelf account that you can share with students and instructors. Once students create an account with an institution-provided email address, they should login and click on the "Explore" tab in the upper left corner of the screen to search by ISBN, Title or Author to find their free ebooks.
For students with existing Bookshelf accounts linked to their institution-provided email address:
Students with existing Bookshelf accounts linked to their institution-provided email address will see a new tab called "Explore" when they login in the upper left corner of the screen to search by ISBN, Title or Author to find their free ebooks.
If students need additional assistance gaining access to the site or have questions, please visit https://support.vitalsource.com/hc/en-us/articles/360044467674-Student-and-Instructor-Frequently-Asked-Questions
Will we have graduation?
No decision concerning graduation has been made at this time. College leadership is actively monitoring the situation and will make a decision closer to our graduation date, May 8th.
Will we have honors night?
No decision concerning honors night has been made at this time. College leadership is actively monitoring the situation and will make a decision closer to our honor night, April 24th.
How do I get ahold of my academic advisor?
You can reach your faculty advisor via email and/or their office phone number.
How do I get ahold of my instructor?
You can reach your faculty via email and/or the number provided in their syllabus.
What if I don't know who my advisor is?
You can call 270-827-6158 from 8:00-4:30 Monday through Friday. Chad Phillips will be able to provide you with this information. After 4:30 PM, please call the KCTCS Center at (855) GO-HCC44,
Student Services Guidance
Students are able to meet with student affairs staff members virtually or over the phone from 8:00-4:30 PM.
Please use the following information listed above to direct your question to the correct staff member.