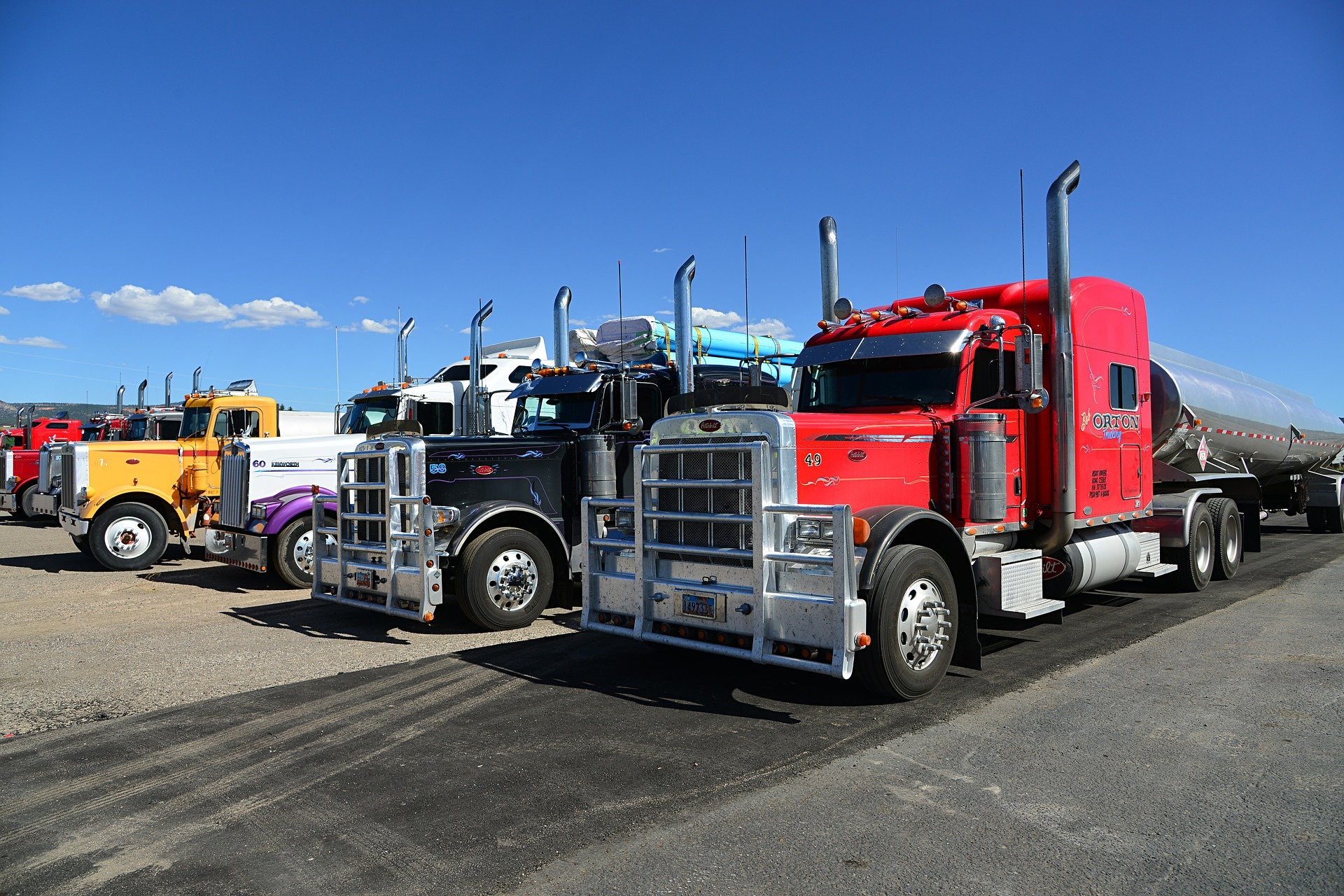 CDL Program Information
Train for your CDL class A in just 4 weeks!
Our CDL program is designed to prepare you for an entry level position in the trucking industry.
Our program includes:
DOT Drug Screen and DOT Physical
Classroom, range and road instruction led by credentialed experienced trucking professional
160 hours of training, 8 am-5 pm, Monday-Friday, for four weeks
Map reading, trip planning, and vehicle operation training
DOT rules, regulations and log books instruction
Class A road test administered by Kentucky State Police upon class completion
Steer your way to a great career!