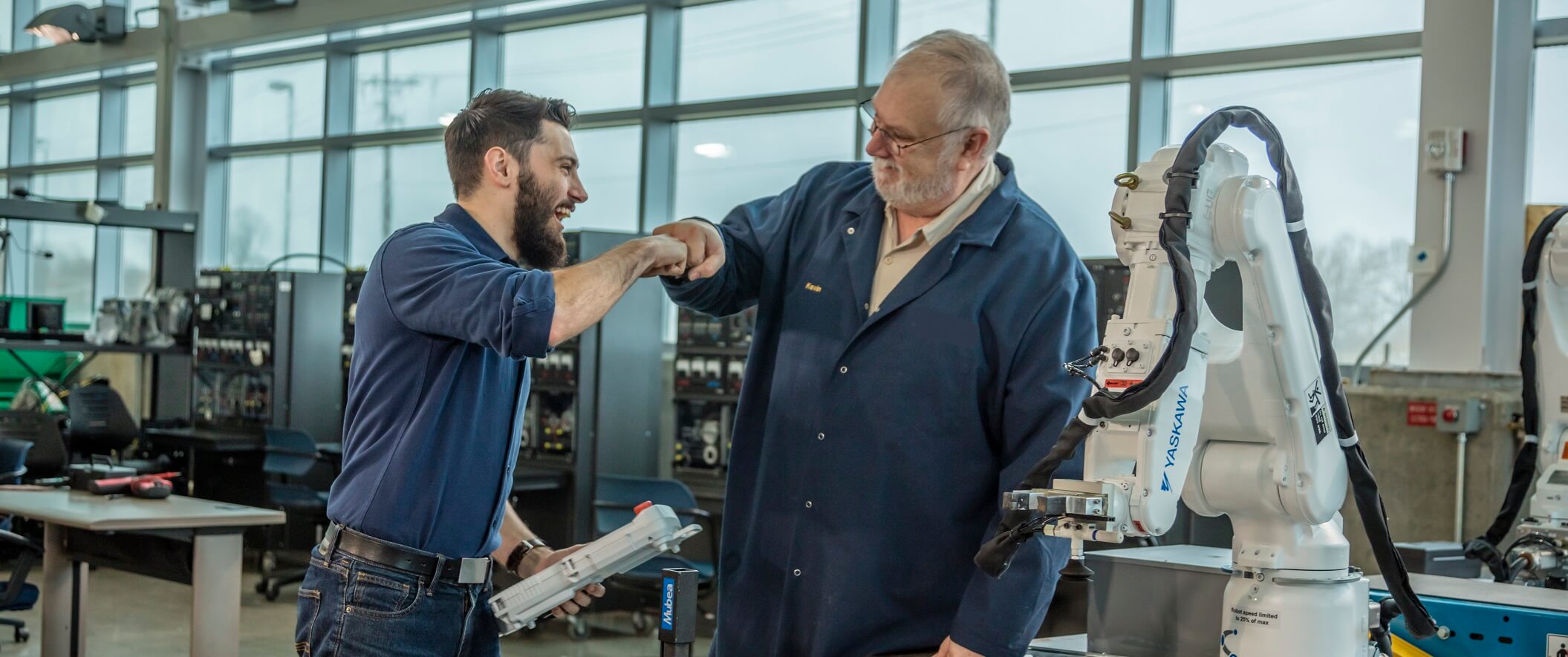 Workforce Solutions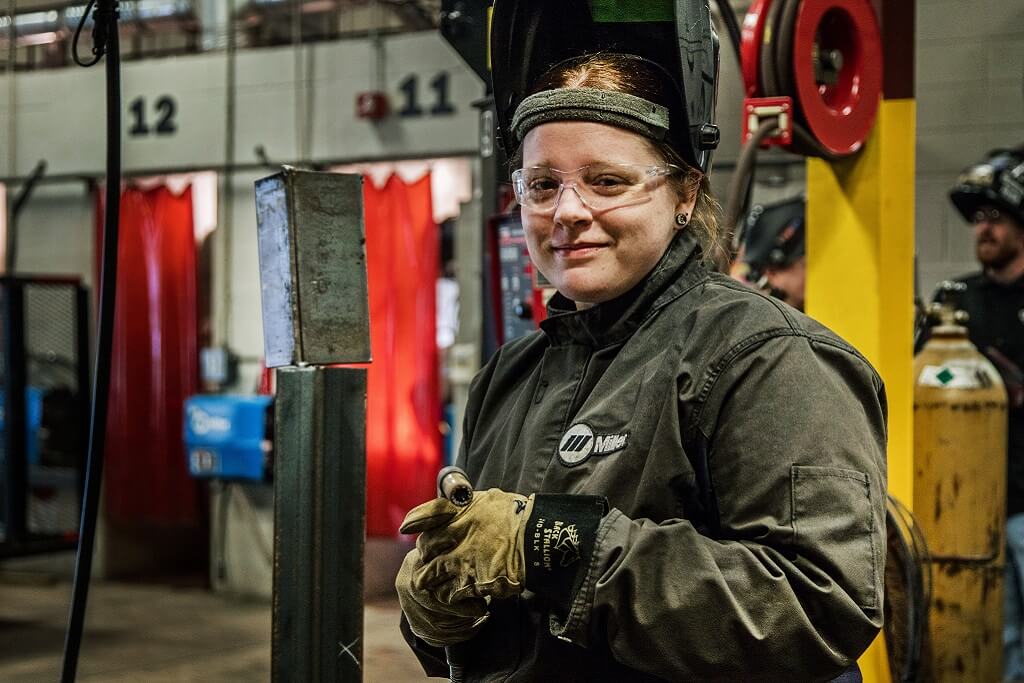 GET READY TO SUCCEED
Take the next step toward a better future. Our relevant, real-world education will prepare you to thrive.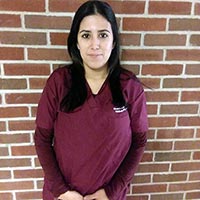 I chose Medical Assisting because I like to help people all the time. I feel like I am helping to change people's lives when they are sick or need medical care.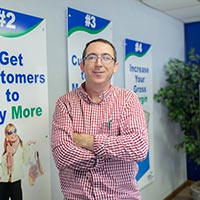 Local options for higher education aren't just nice to have… they're absolutely necessary for a vibrant local economy.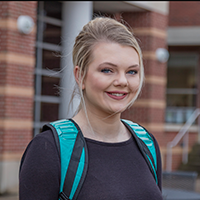 The HCC faculty genuinely care about their students and go above and beyond to make sure students are geared towards success.
GET STARTED TODAY 270.831.9849