New Year, New You
Get a head start!
We will be hosting a special registration event, "New Year, New You," on Monday, December 30.

Whether you're just about to graduate high school or just want to get a New Start on a New You. We have a one-day event that can get you all the help you need.
Join us in the Start Center located on the second floor of the Sullivan Technology Center (STC).
Time: 1 p.m. to 5 p.m. on Dec. 30.
We'll help you find out everything you need to get started.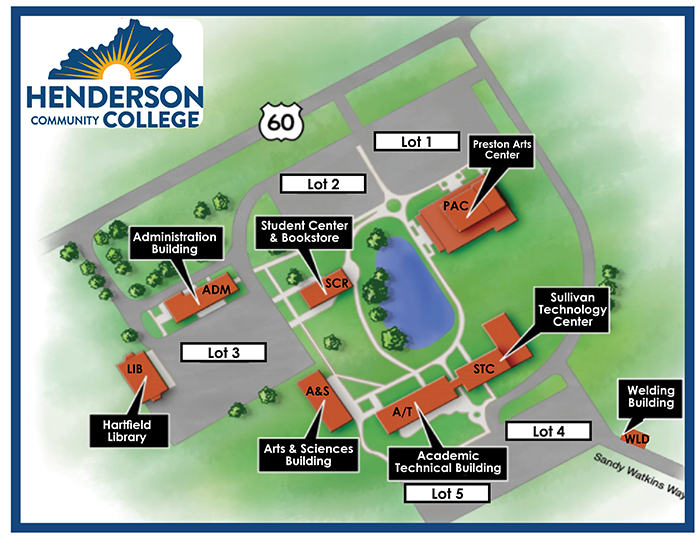 Never Underestimate YOU!