KENTUCKY CAREER EDGE IS HERE!
Published on Oct 29, 2020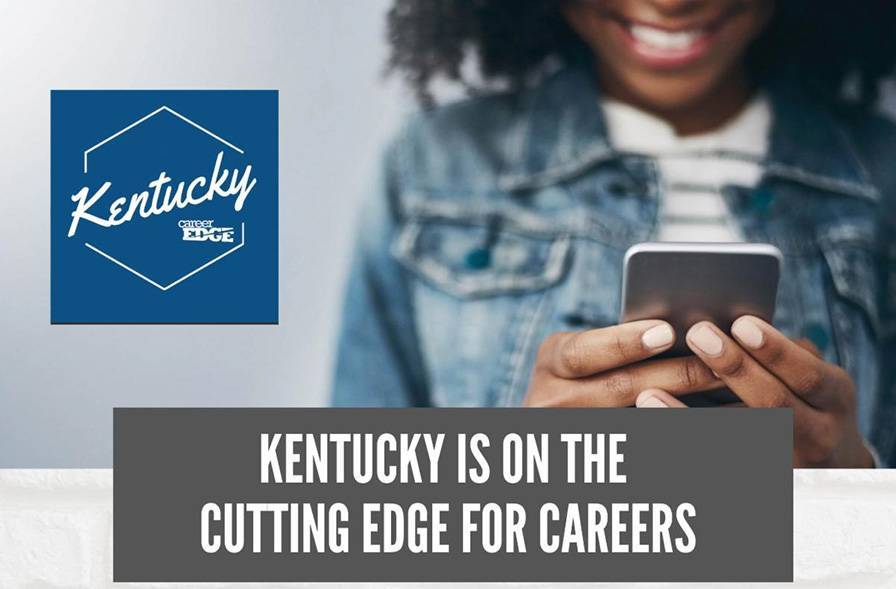 Kentucky Career Edge is a FREE web-based platform to deliver virtual career services to KY job seekers. It is designed to support career seekers in reaching their career goals by preparing them with the tools and information necessary to succeed in the classroom, in the interview and beyond!
Life Skills - get to better know yourself and your career goals.
Professional Development - On the job success, communication and your future.
Tool Kit - Resume builder, interview simulation trainer and more.
Create your FREE Kentucky Career EDGE account today for a wide range of virtual career services! It's perfect for those just starting out all the way to the seasoned professional. www.kycareeredge.com
If you'd like assistance from HCC Career Services, feel free to contact Angie Watson, Career Services Coordinator at angie.watson@kctcs.edu, or call 270-831-9671, drop by the Start Center or complete the brief Career Services registration form and I will respond back promptly.