HCC'S INTERIM PRESIDENT'S WELCOME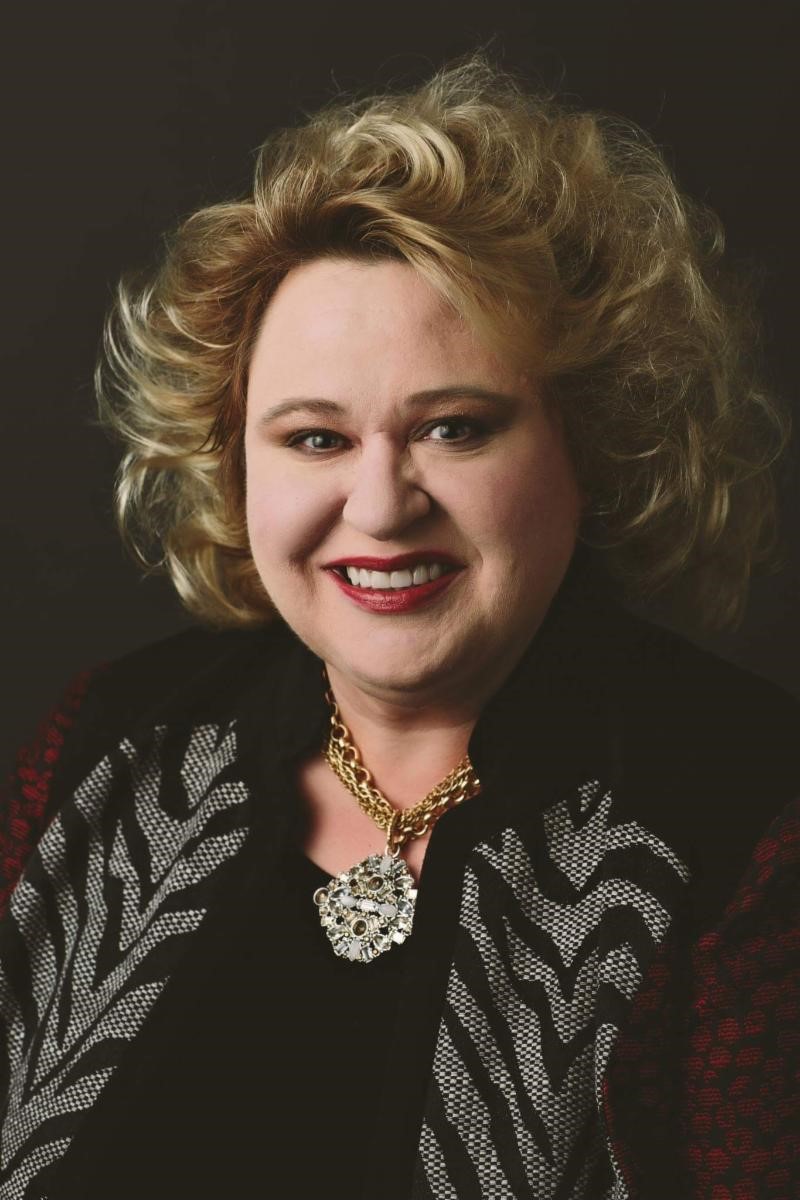 Dear HCC Students-
Welcome to the 2018 fall semester at Henderson Community College, where I am privileged and honored to serve as the Interim President and Chief Executive Officer. HCC students represent some of the highest achieving, talented, and engaged students from across the Commonwealth. You are a key part of the HCC family, and together we will begin the academic and professional journey that positively shapes your futures.
The College's premier faculty are widely recognized as leaders in their disciplines, providing creative and meaningful learning experiences that are representative of the finest instruction and scholarship in contemporary postsecondary education. HCC's dedicated staff helps provide a supportive collegiate environment that contributes to your intellectual, personal, and professional growth.
The College's commitment to students and community remains strong and steadfast. HCC works to ensure that our students receive a premier education, are prepared to seek additional education, or successfully enter the workforce, while growing into confident, curious, critical, self-reliant, and independent thinkers.
I look forward to meeting you, and wish you continued success!
Sincerely,
Tiffany Evans, Ph.D.
Interim President and Chief Executive Officer
Henderson Community College
ADM110 | 270-831-9626