Cultural Diversity
Let's learn about and celebrate our diversity.
Cultural Diversity at Henderson Community College is defined by an open atmosphere that welcomes, celebrates and seeks to understand the cultural differences that exist between people. These differences include language, heritage, dress and traditions, as well as significant variations in the way societies organize themselves such as in their shared moral values and in the ways they interact with their environment.
How does HCC celebrate diversity?
Henderson Community College will maintain a welcoming and inclusive environment that recognizes and values the contributions of the diverse population here; and, if groups are underrepresented, to make every effort to reach out to them. We are committed to the following:
To embrace Henderson Community College's definition of cultural diversity and ensure that cultural inclusion is stressed through the college.
Enhance the employment recruitment strategies, at all levels within the college that focus on underrepresented groups.
Place emphasis on the recruitment, retention and graduation of underrepresented groups. Assist in all efforts toward a more diverse student population.
Propose future course offerings/curricula that enhance diversity and global awareness.
What programs and activities are offered?
Martin Luther King Day Program
President's Diversity Achievement Award
Multi-cultural Student Organization
Multicultural Luncheon
Brown Bag Lunch Forums
Initiative: Achieve & Mentor peer mentoring program (I:AM)
Special Presentations on Diversity
Heritage Events
Connect student with campus and community resources
View our new Hispanic/Latino Affairs page!

Community Advisory Council on Diversity
The President's Community Advisory Council on Diversity is a committee of 20 or so community leaders who reflect the diversity of the college's service area. This committee will assist the college in its effort to incorporate programs, services and activities that encompasses diversity among its constituencies. The Council meets on a regular basis to discuss multicultural issues and monitor the college's progress and efforts on cultural and global awareness.


DEI Coordinator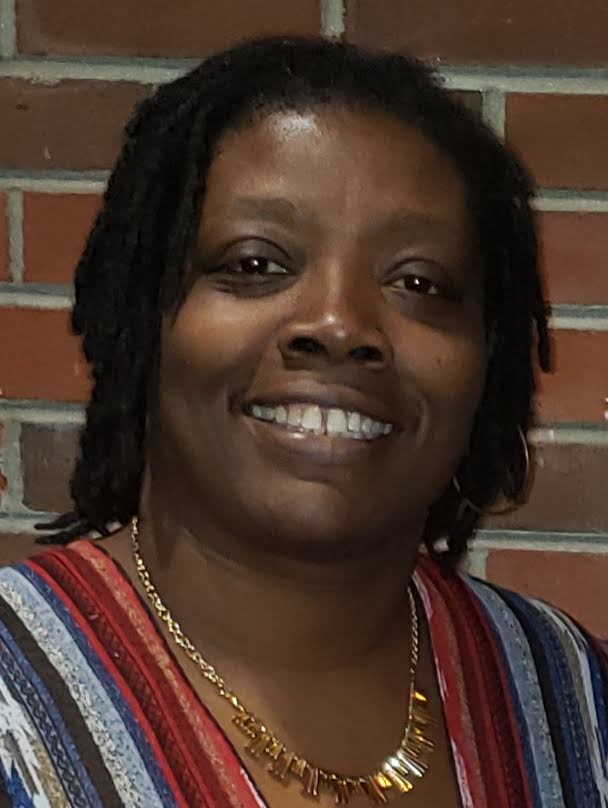 Dr. Michelle Chappell, Ed.D., M.S.

Phone: 270-831-9817
STC Room 227
Chat with me on Teams!